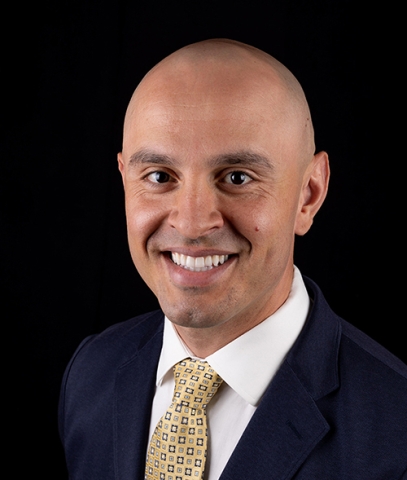 Herman G. Hernández, executive director of Los Cien Sonoma County, will be the 2023 Commencement speaker. The student speaker for this year's graduating class will be Daniella Ingargiola.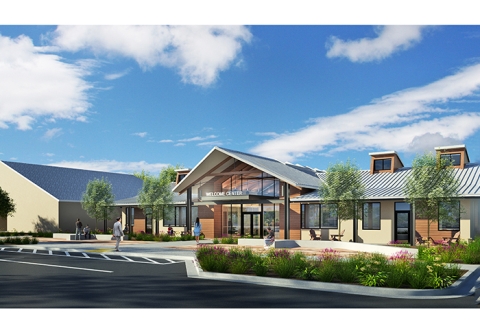 At its May 9 meeting, the Sonoma County Junior College Board of Trustees unanimously voted to rename the SRJC Southwest Center to SRJC Roseland. The community is invited to a ceremonial groundbreaking and celebration of the naming on Saturday, May 13 from 12-1:30 pm at SRJC Roseland at 950 Wright Road, Santa Rosa.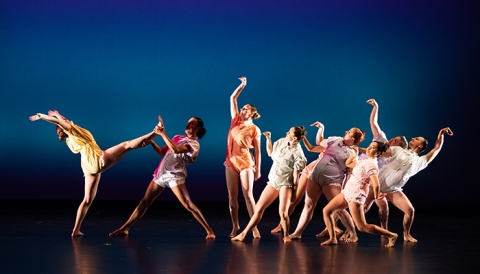 The Santa Rosa Junior College (SRJC) Dance Program presents an evening of unforgettable dance that will fill every inch of the stage with dynamic, colorful, high voltage movement.