SRJC Arts & Lectures Series 2022 to host 3 speakers, including U.S. Poet Laureate Ada Limón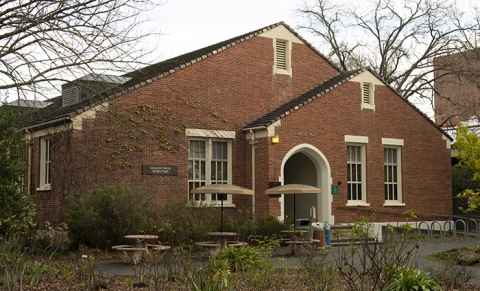 September 19, 2022 – The community is invited to attend the ribbon cutting for the new home of the SRJC Communications Department in Garcia Hall.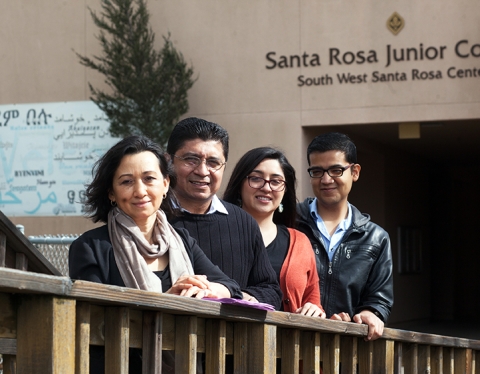 At its September 13 meeting, the Board of Trustees approved a $16 million proposal to modernize and expand the 9.5-acre Southwest Center campus in the Roseland district of Santa Rosa.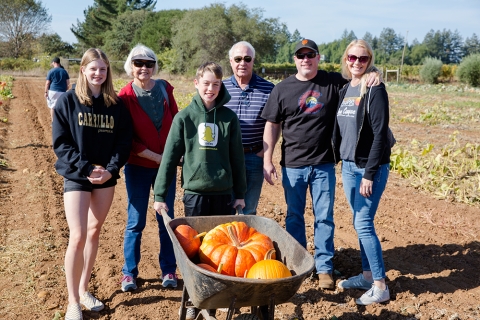 September 8, 2022, Forestville, CA—Santa Rosa Junior College's (SRJC) Shone Farm will hold its annual Fall Festival on Saturday, Oct. 8 from 10:00 a.m. to 3:00 p.m. The farm is located at 7450 Steve Olson Lane