March 14, 2023, Santa Rosa, CA - Following a national search, the Sonoma County Junior College District Board of Trustees is pleased to announce that they have selected four finalists for the presidency of the College.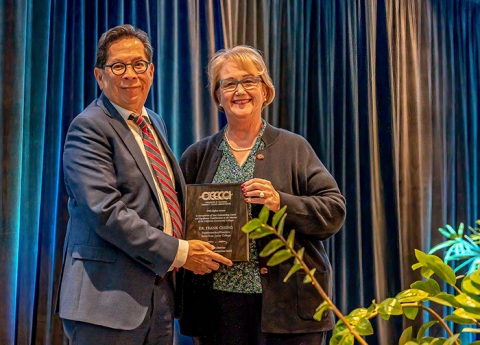 March 14, 2023, Santa Rosa, CA — SRJC president Frank Chong awarded the 2023 Harry Buttimer Distinguished Administrator Award, the association's oldest and most prestigious award.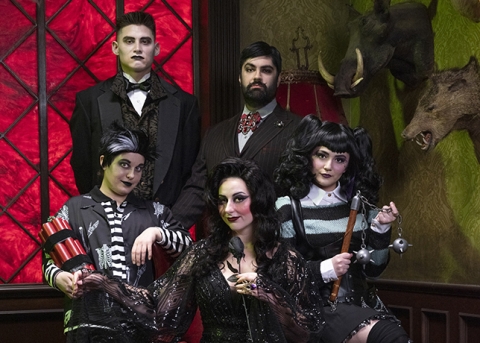 March 9, 2023, Santa Rosa, CA — The Santa Rosa Junior College (SRJC) Theatre Arts presents "The Addams Family," based on the characters created by Charles Addams, April 21-May 7, various times.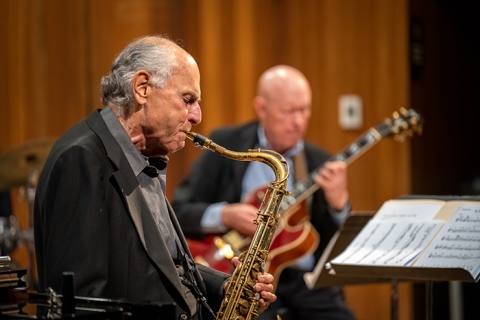 February 28, 2023, Santa Rosa - The Music Department of Santa Rosa Junior College presents a jazz concert by the Bennett Friedman Quartet on Thursday, April 13 at 7:30 PM in Newman Auditorium on the SRJC campus.