December 6, 2022, Santa Rosa, CA – The SRJC Dance Program hosts the first annual SRJC Community Dance Festival 2022 on December 16 and 17 at 7:30pm in Burbank Theater.  Please join us for an evening of incredible and diverse artistry celebrating culture, dance, and community together on one stage.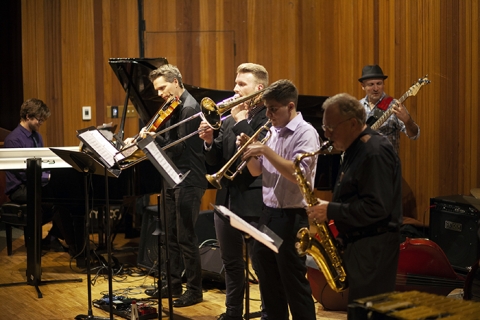 November 28 2022, Santa Rosa, CA – The Santa Rosa Junior College Jazz Combos, directed by Bennett Friedman, will present their Fall Concert on Wednesday, Dec. 7 at 7:30 pm in Newman Auditorium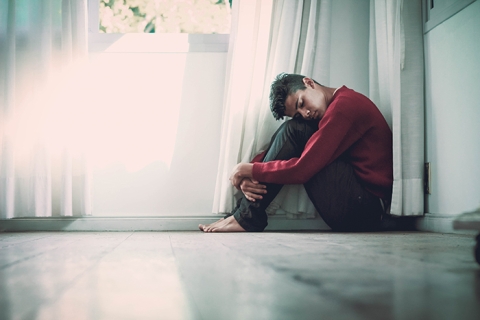 November 9, 2022, Santa Rosa, CA — Panel discussion of the challenges, opportunities, and current resources for the SRJC community's mental health needs was hosted on Thursday, November 17.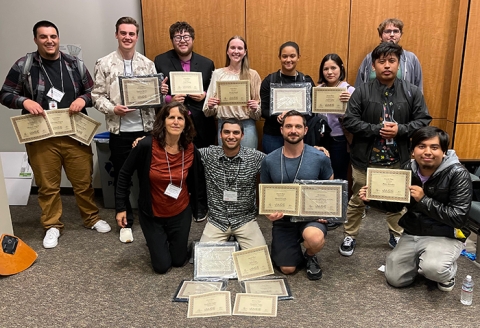 November 1, 2022, Santa Rosa - Oak Leaf student journalists won four national awards in Washington, D.C. at #MediaFest22 this past weekend.