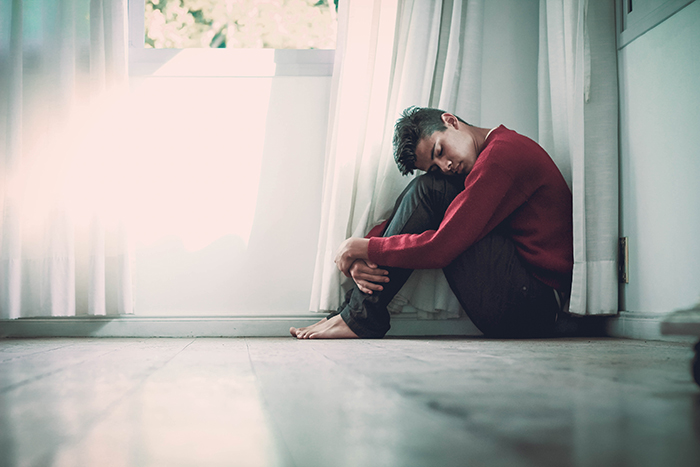 November 9, 2022, Santa Rosa, CA — On Thursday, November 17, from 4 to 6 pm in the Burbank Auditorium Studio Theatre at Santa Rosa Junior College (SRJC), SRJC Student Health Services will host a panel discussion of the challenges, opportunities, and current resources for the SRJC community's mental health needs. As mental health challenges surge in our student, employee and local communities, this event is an opportunity to hear from local experts on what we are doing and can do better to support our students and community. This event is free and open to the entire Sonoma County community, with a webinar available for those unable to attend in person.
Moderated by SRJC president/superintendent Dr. Frank Chong, the panel will feature a variety of professional perspectives from the community, including VOICES Sonoma board member Gene Calhoun, board-certified and licensed psychologist and SRJC Trustee Dr. Michael Valdovinos, and local activist, spiritual leader and retired SRJC counselor Luz Navarette.
Over the past several years, mental health has emerged as an area of increasing concern across social, economic, and geographic boundaries, and has been recognized as affecting a student's academic performance or their ability to function effectively in social, academic, or work settings. SRJC offers a variety of psychological services for individuals, couples, and group therapy, including drop-in service for immediate, critical needs. The college also connects students with a variety of other organizations providing excellent mental health information, so that students may seek assistance that fits their particular situation.
Link to join webinar: santarosa-edu.zoom.us/j/81378993318